---
Posted by Rose Black on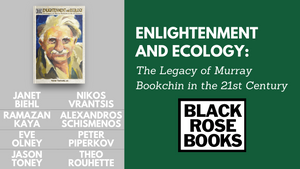 The 14th of January marks 100 years of Murray Bookchin's birth. This is a significant anniversary for us as we believe his thought, always political and directed towards radical social change, is of crucial importance for our future. For this reason we chose to invite some of the contributors of the book 
Enlightenment and Ecology
 to a dialogue about Bookchin's legacy today.
---
Posted by Rose Black on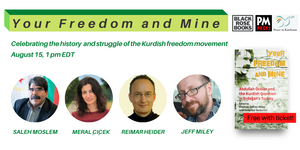 August 15, 1984, signals the beginning of the Kurdish freedom movement led by Abdullah Öcalan. The revolution in Rojava would not have been possible without decades of resistance and the ideological works of Öcalan and the PKK, which had special emphasis on the principles of participatory democracy, confederal solidarity, anti-capitalism, dual power, and feminism (expressed in Jineology).
---
Posted by Rose Black on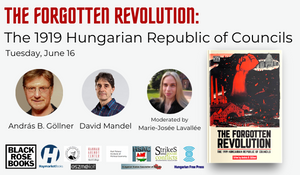 The 1919 rebellion by the Habsburg Empire's Hungarian subjects—millions of working men and women—has not been treated kindly by historians over the past century for fear that full disclosure of its true dimensions may spark a repeat performance on a global scale, bringing both capitalism and socialism as we know them to their knees.