Blog
  There is here a conspiracy—not in the legal sense but in the etymological sense: everything "conspires," "breathes together," is blowing in the same direction—of a society in which all...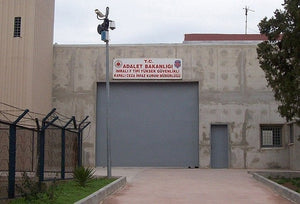 Every year since his incarceration a peace delegation has visited Turkey to demand access to Öcalan on his island prison Imrali. This year the biggest international peace delegation to date,...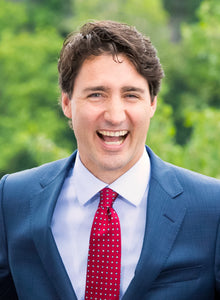 Justin Trudeau regularly boasts about supporting the "international rules-based order" (IRBO). But reality is quite different. Let us count some of the ways the Liberals have failed to support international...
Events & Videos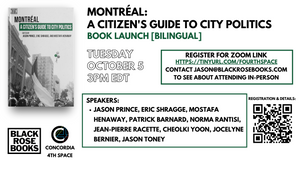 On October 5th we launched Montreal: A Citizen's Guide to City Politics. Our conversation focused on the political situation in Montreal ahead of the November municipal elections.
An international conference to commemorate the anarchist thinker and geographer Peter Kropotkin, a century since his death.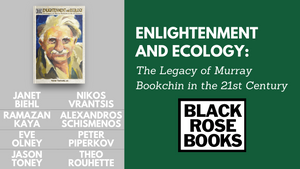 The 14th of January marks 100 years of Murray Bookchin's birth. This is a significant anniversary for us as we believe his thought, always political and directed towards radical social...