---
Blog — Engler
Posted by Jason Toney on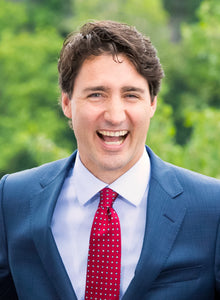 Justin Trudeau regularly boasts about supporting the "international rules-based order" (IRBO). But reality is quite different. Let us count some of the ways the Liberals have failed to support international accords that strengthen an IRBO...
By Yves Engler.
---
Posted by Yves Engler on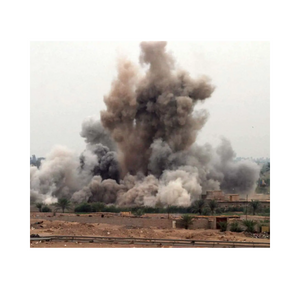 The quick collapse of the US-backed government in Afghanistan has revealed how little ordinary people should trust Canada's military, arms industry and associated ideological supporters.